For Clinicians
Our Principles of Practice
What is the disease of chronic obesity:
Obesity is a complex progressive, and relapsing health condition defined by excessive adiposity that may adversely impact health. This chronic disease is complicated by potent neuroendocrine physiology that defends the body's maximum weight and is often associated with lower levels of mental wellbeing.
The complex etiology underlying each person's obesity varies between individuals and is a topic currently being explored in research. Nevertheless a significant portion of patients with obesity experience judgment, bigotry, and discrimination in all facets of society, including healthcare settings.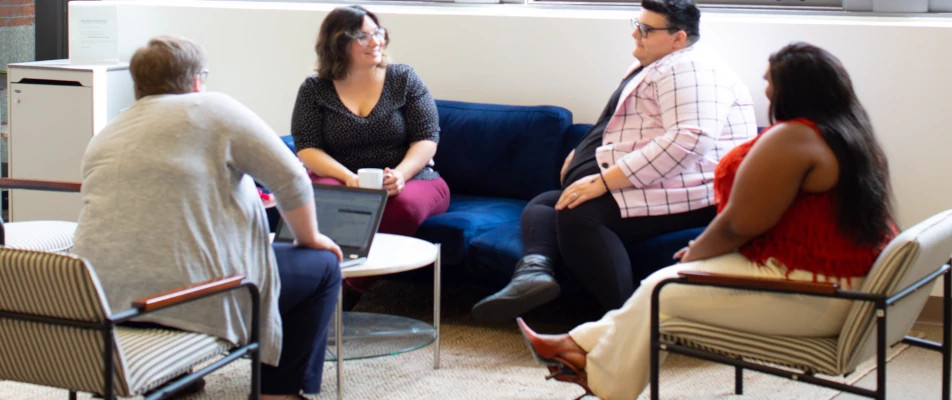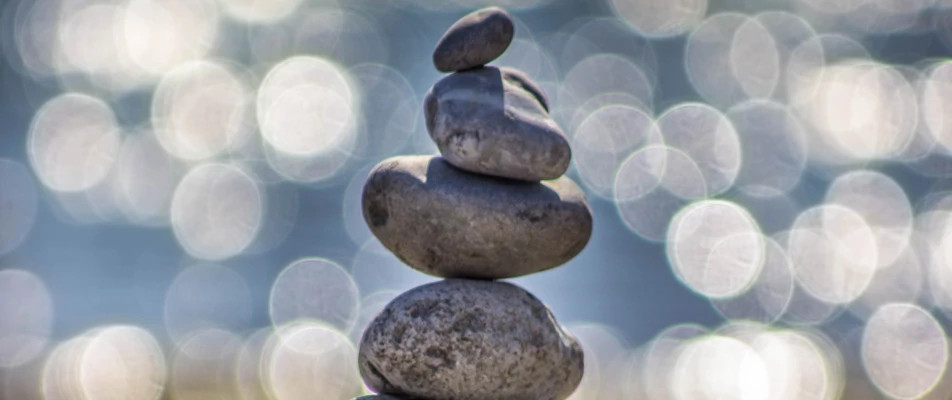 Best practice for treating obesity:
Simplistic approaches to the treatment of chronic obesity that focus only on restrictive diets or increased exercise fail to provide sustained results in the struggle with obesity. Effective treatment must encompass a more comprehensive approach including intensive lifestyle modification as well as medical, psychological or surgical management where appropriate. In order to have a lasting impact on their disease, individuals suffering from chronic obesity must also receive help setting realistic behavioral goals and have physician assistance in identifying and addressing the root causes of their obesity.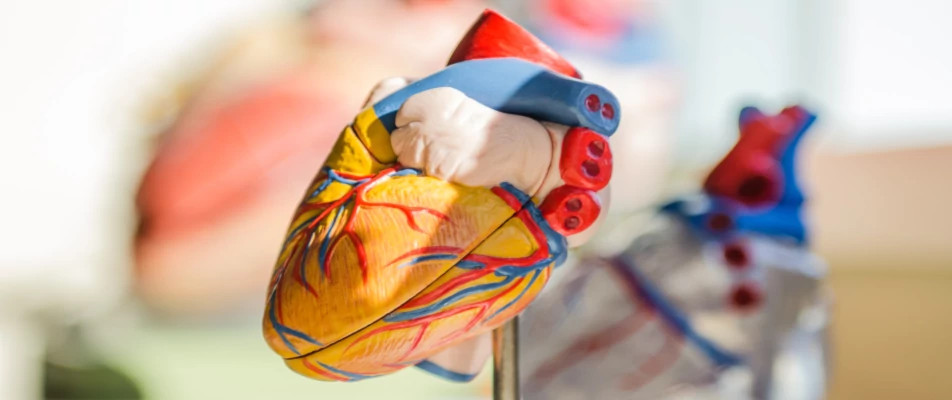 Referral Criteria
BMI > 27 with a weight-related comorbidity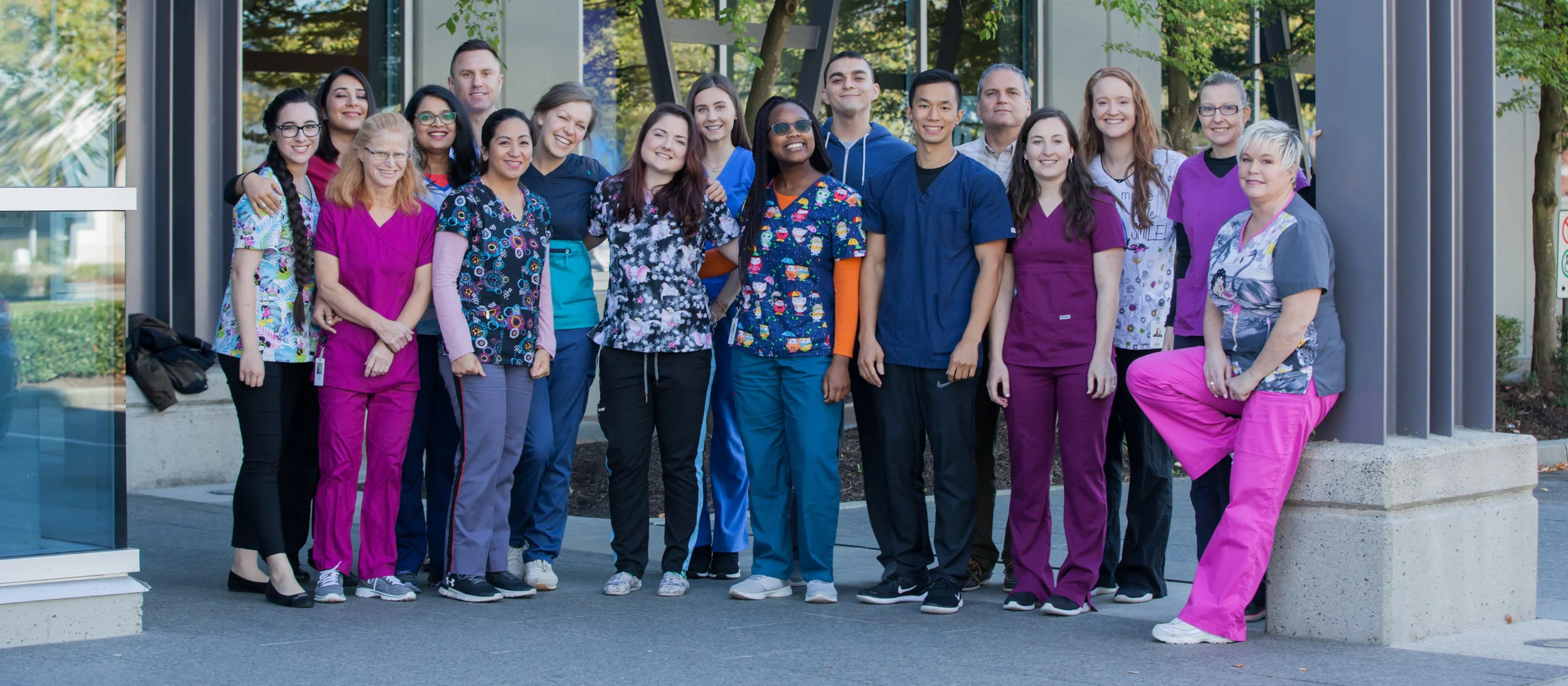 Referral Considerations
Adults over the age of 70 years will have to be reviewed on a case by case basis to see if they are an appropriate candidate for the program.
Since the majority of our program is run through group medical visits, patients need to be able to understand and communicate in English or have a support person who can translate in the sessions. This being said, interpretation during group medical visits will need to be facilitated in a way that is not disruptive to the rest of the group.
This is an intensive lifestyle modification program. Group medical visits are 90 min in duration and individuals will be expected to participate in sessions on a regular basis.
Referral Process
To Refer patients please fill out the referral form by clicking this link and fax it to 604-777-5511 along with:
- A patient summary from your EMR
- A list of the patient's current medications
- All specialist consultations for the last two years
*Please note that our office will arrange for detailed bloodwork specific to obesity ordered by Internal Medicine. Referring physicians will be copied on results.
Program Disclosures
We do not bill the Medical Services Plan using the Chronic Disease Management Incentives, Mental Health Incentives or the Complex Care Initiative Codes since each patient's family physician will remain as the Most Responsible Physician for their patient's longitudinal care. We do endeavor to communicate any medication changes, therapeutic milestones or diagnostic findings with the patient's family doctor.
We do not sell food products or supplements and we do not benefit financially from any referrals that we arrange. We may, from time to time, offer patients free samples of food products, medications or nutritional supplements as they become available and as we deem this to be appropriate. Other items are not essential but may be helpful for a patient, and are available at cost (again we do not benefit financially) such as pedometers, exercise bands, healthy eating plate, and other useful items. Most items are never mandatory and we may provide these items for free for those with financial constraints via our compassion program when appropriate and available.
We do conduct clinical research and clinical teaching and patients may be given the opportunity to participate in studies from time to time. We only conduct research that has been approved by Health Canada and by UBC's Clinical Research Ethics Board. Dr. Lyon is a UBC Faculty member and we do have students and medical residents in our facility for assistance in research and for training purposes.